Messages

3,147
Reaction score

10,114
We're back once again with another gigantic carset! This time around I promise I'll do my best to release this at a reasonable time for once.
Credits go to the following:
Templates - Splash n' Go
Bases - Me
Logos - Google, Me, Wikipedia, Masgrafx, John Gamboa, Vector.me, BoTW, Racin Grafx, SRD, NNR
Numbers - BER, Dafont, Me
Renders - SNG scene modified by me
For 2019, the NQCS is bought out by the ISCRA, with a new title sponsor in Can Am. Sunoco also leaves the series, making Speedway the official fuel supplier of the ISCRA from here on.
ISPS star Benjamin Price looks to impress in his first season taking over for the retired Virgil Evans. Virgil finished 2018 winless, with four top 5s and twelve top 10s, but after a series of nasty crashes he decided the toll on his body was too much. He'll take a step back and become a driver coach for Pilot Racing and help mentor Price as he adjusts to the Cup Series.
Price will be sponsored by Mobil 1 for 31 races, while Rush Truck Centers takes the other 5.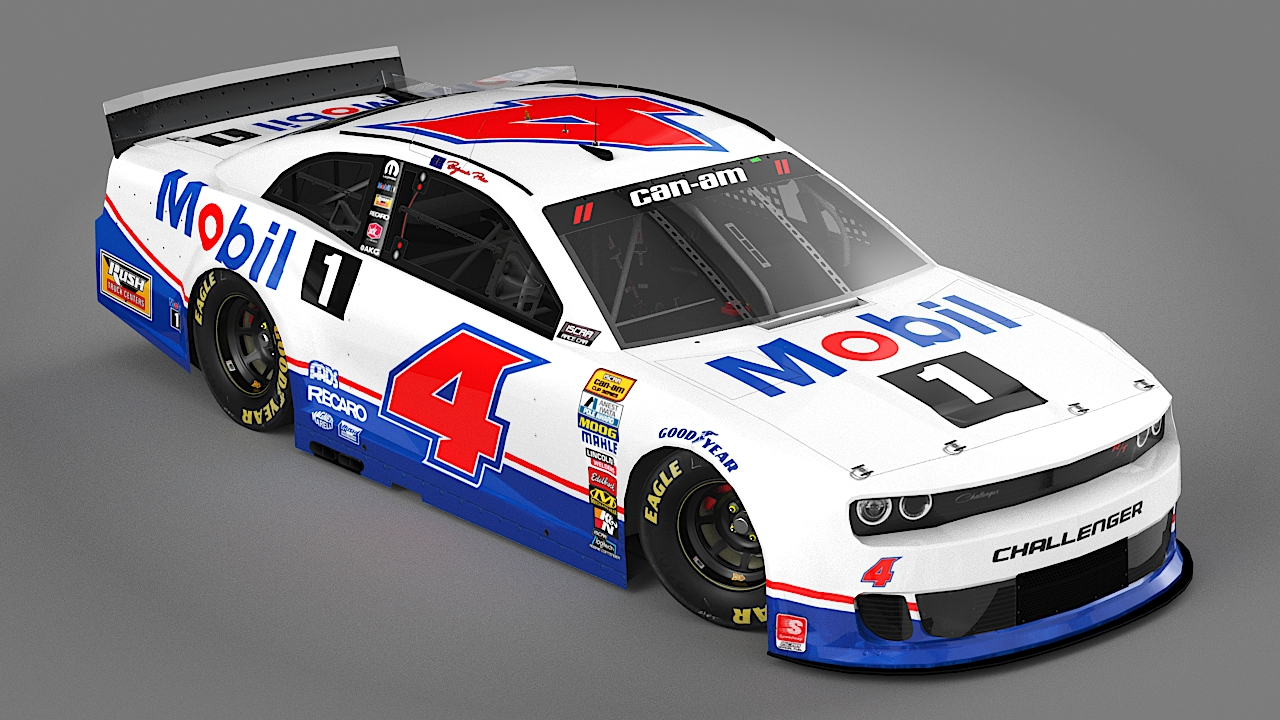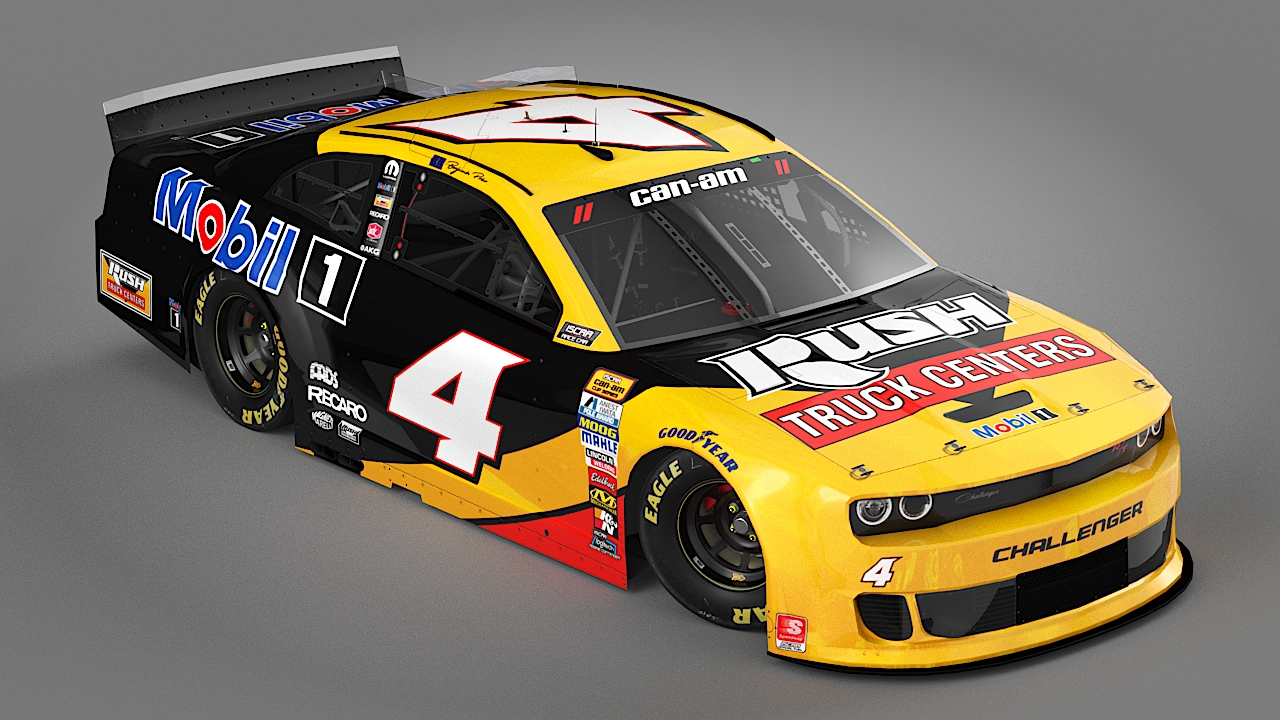 Robin McKee returns to the #27 for 2019 with a fire in her eye and the skill to win a championship. In 2018, she finished sixth in points with a win, seven top 5s, and nineteen top 10s, proving that the youth movement is still in full force. Panasonic becomes her new primary sponsor, covering her for 28 races. Oakley will take the other 8.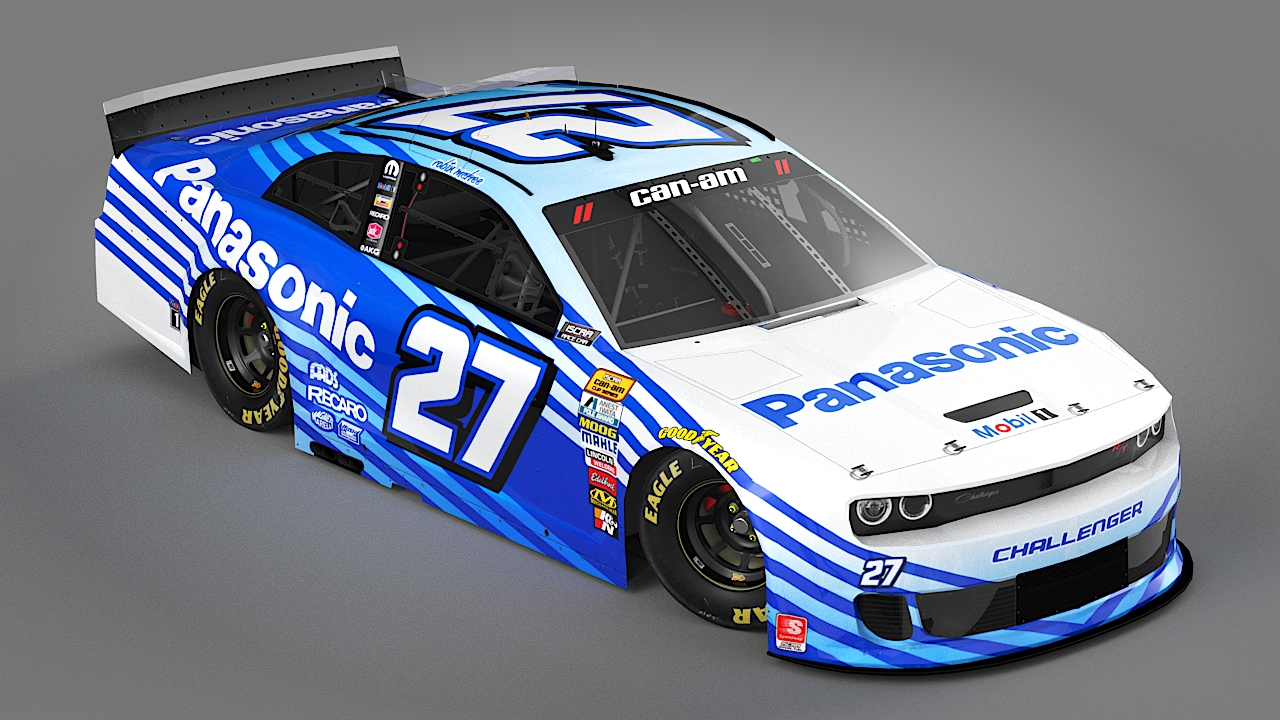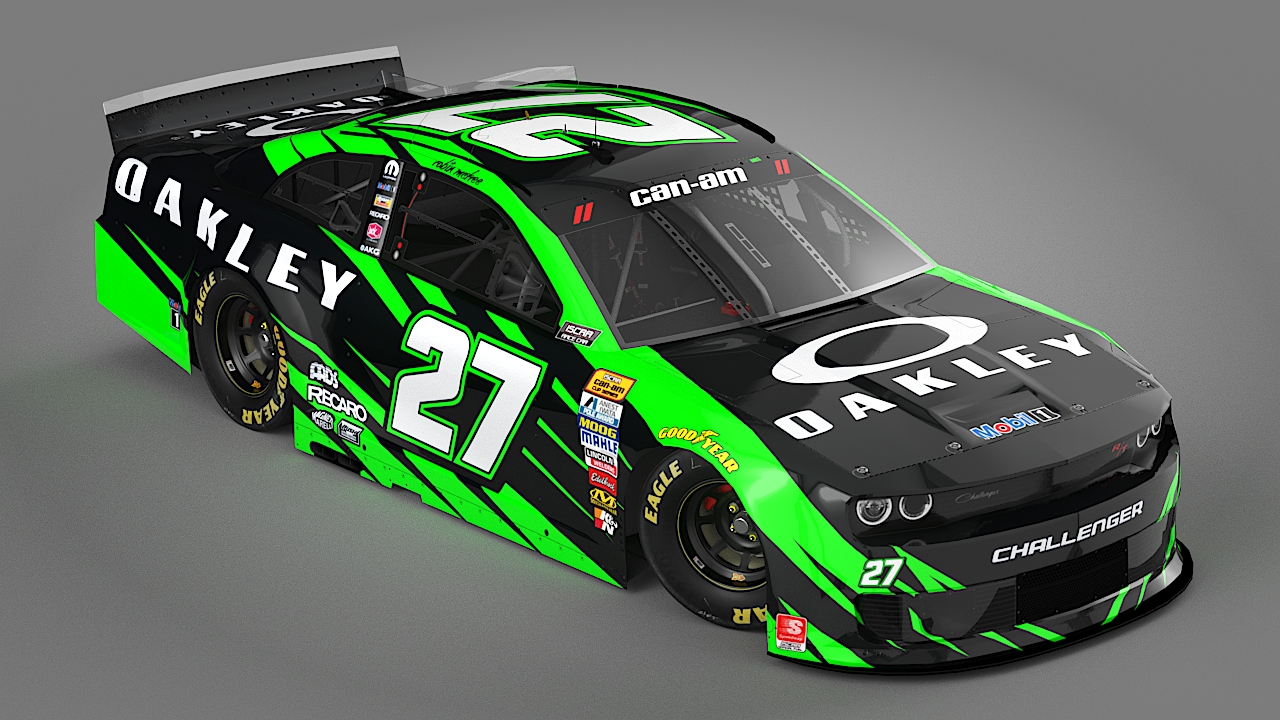 Lucas Malone turned many heads in 2018, which was a surprise to nearly everyone compared to his track record before the season started. Lucas came home 7th in 2018, with two wins, ten top 5s, eighteen top 10s, and three poles. He led 835 laps over the course of the season, a staggering 15% of the total laps completed, though he led the most laps without bringing home the bacon five(!) times. It may have taken him until race 17 at Dover to break through and get his first win, but after that the ball started rolling, and he finished out the year strong and ready for 2019. This season, he returns with his Harman 6x6 sponsorship, though DigiTech will replace Arcam.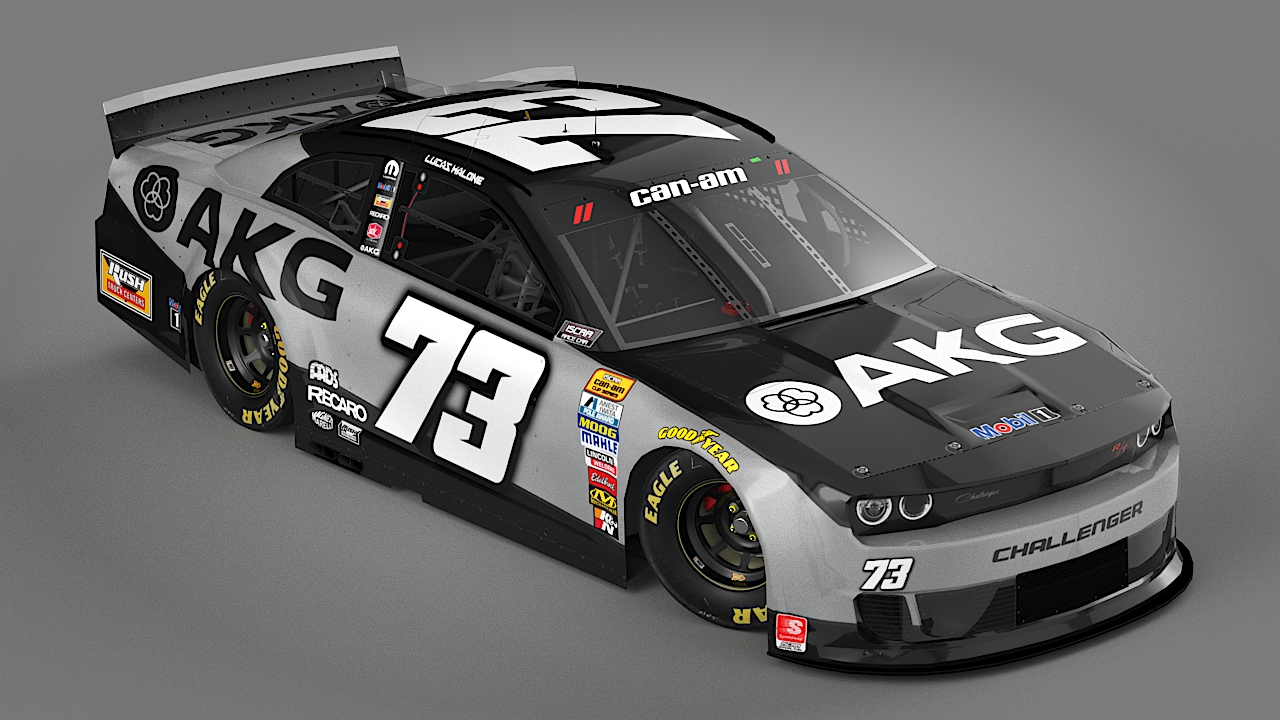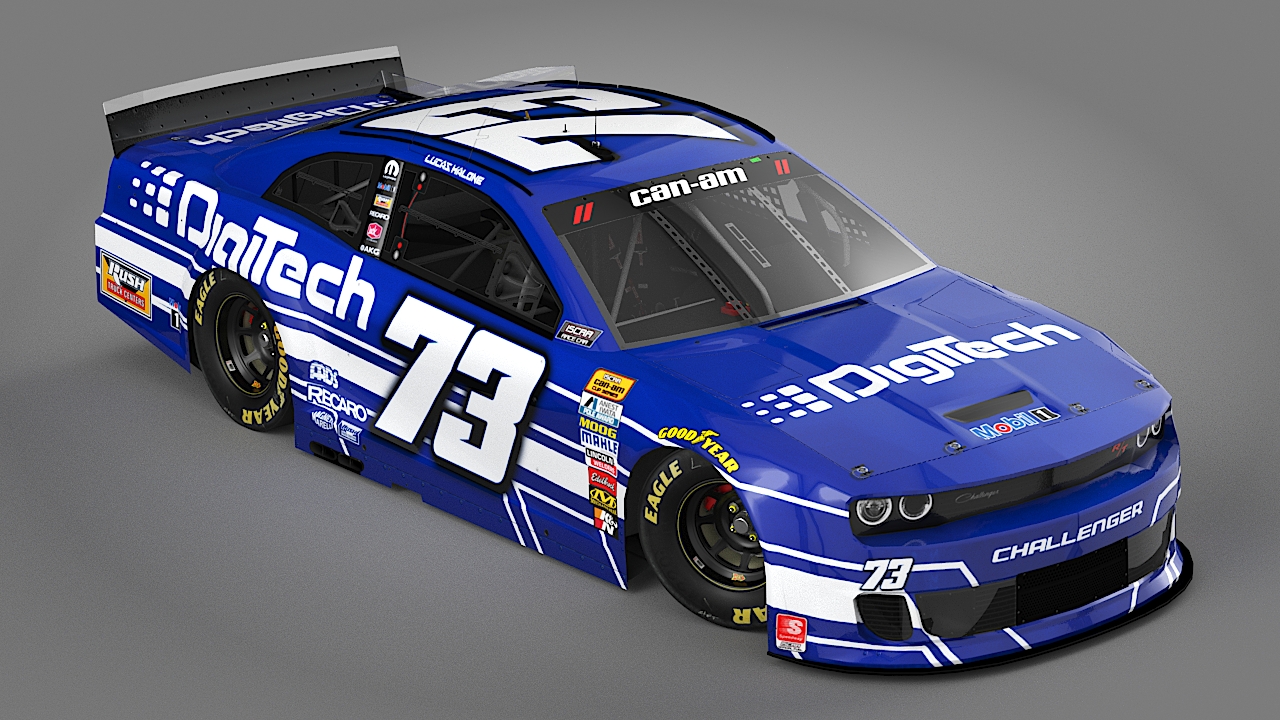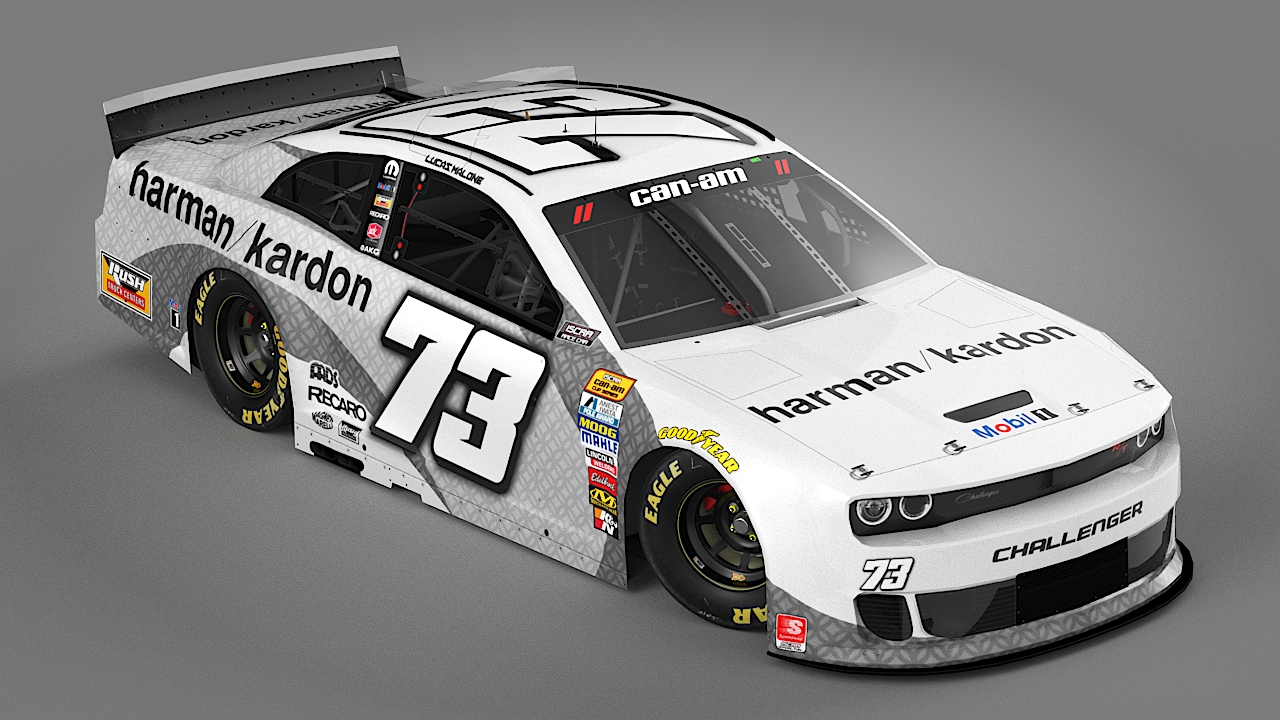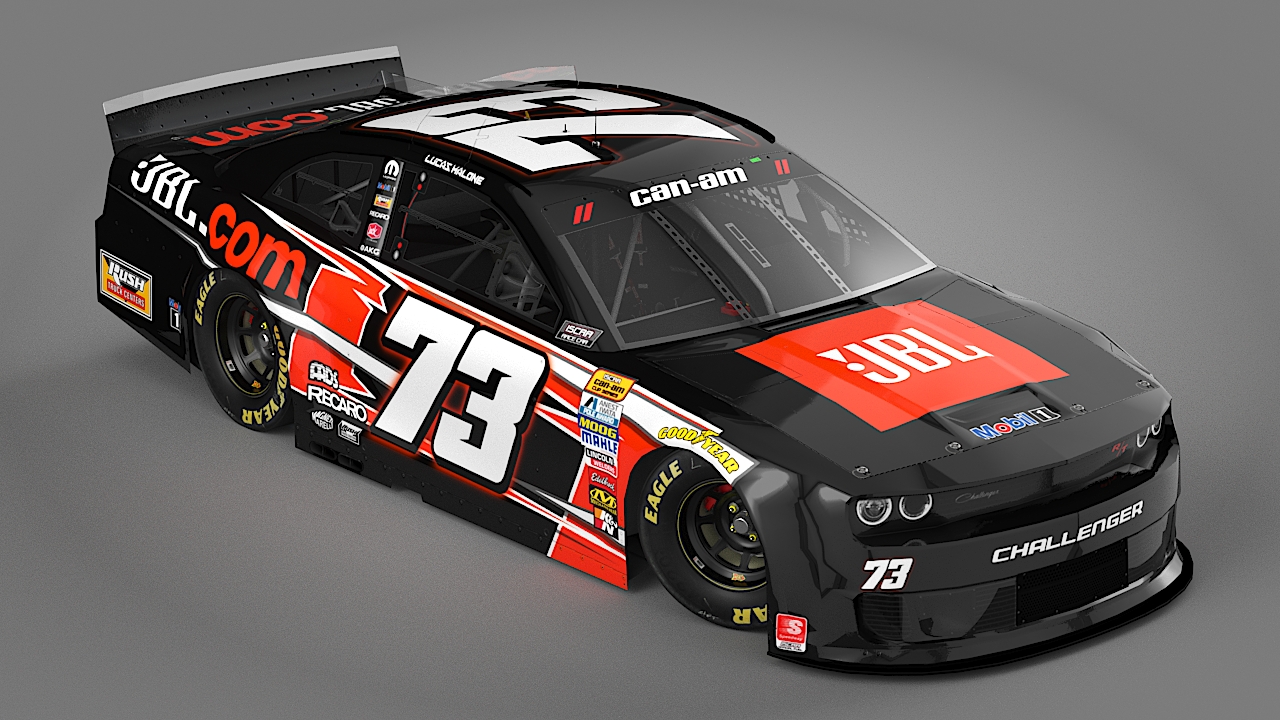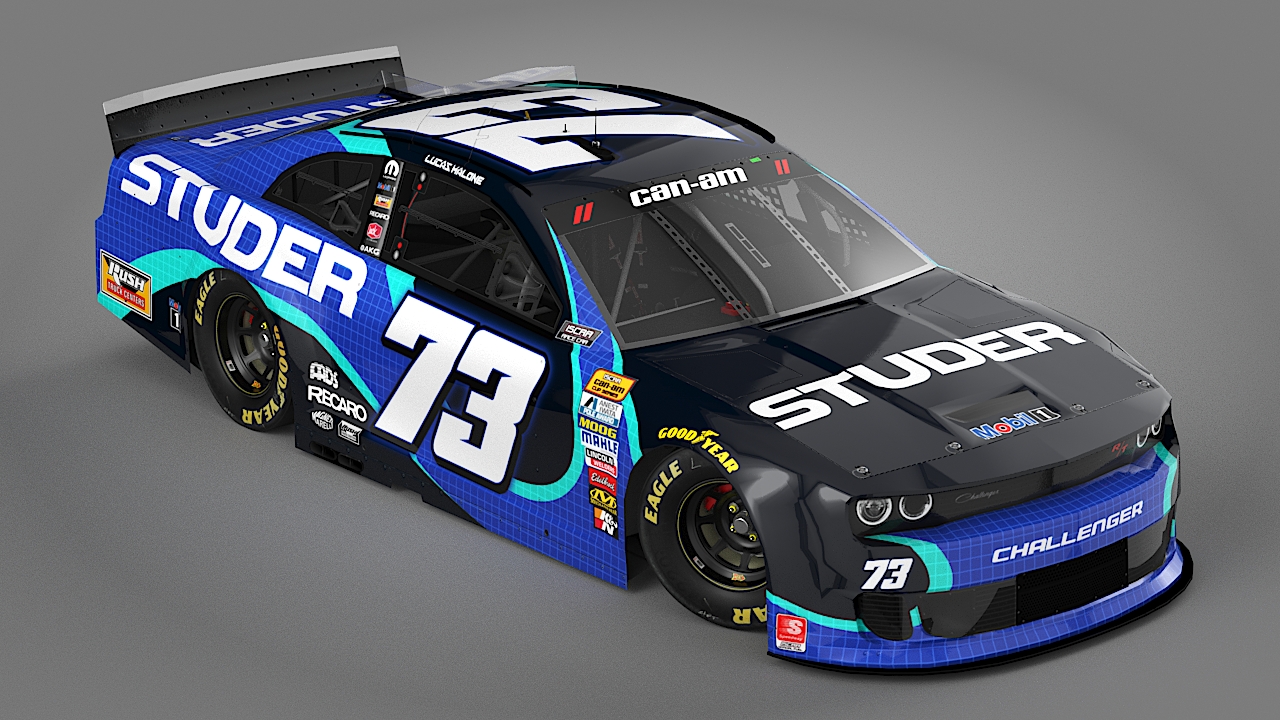 It's pretty weird to think that your most disappointing driver finished 11th in points, but compared to his teammates Kyle Slater wasn't quite up to snuff. Kyle had various struggles throughout the year, but still managed to end the season with a win at Pocono, eleven top 5s, and thirteen top 10s. He hopes to rebound and find the success of his teammates in 2019, but it will be an uphill battle, especially as he gets to grips with the new Challenger bodies and aero package. Sapphire returns as the primary sponsor for 21 races, while Fastenal returns for 7. Mobil 1 will run for the 5 races that teammate Benjamin Price has Rush Truck Centers on the car, while Jack in the Box will take the other 3 races.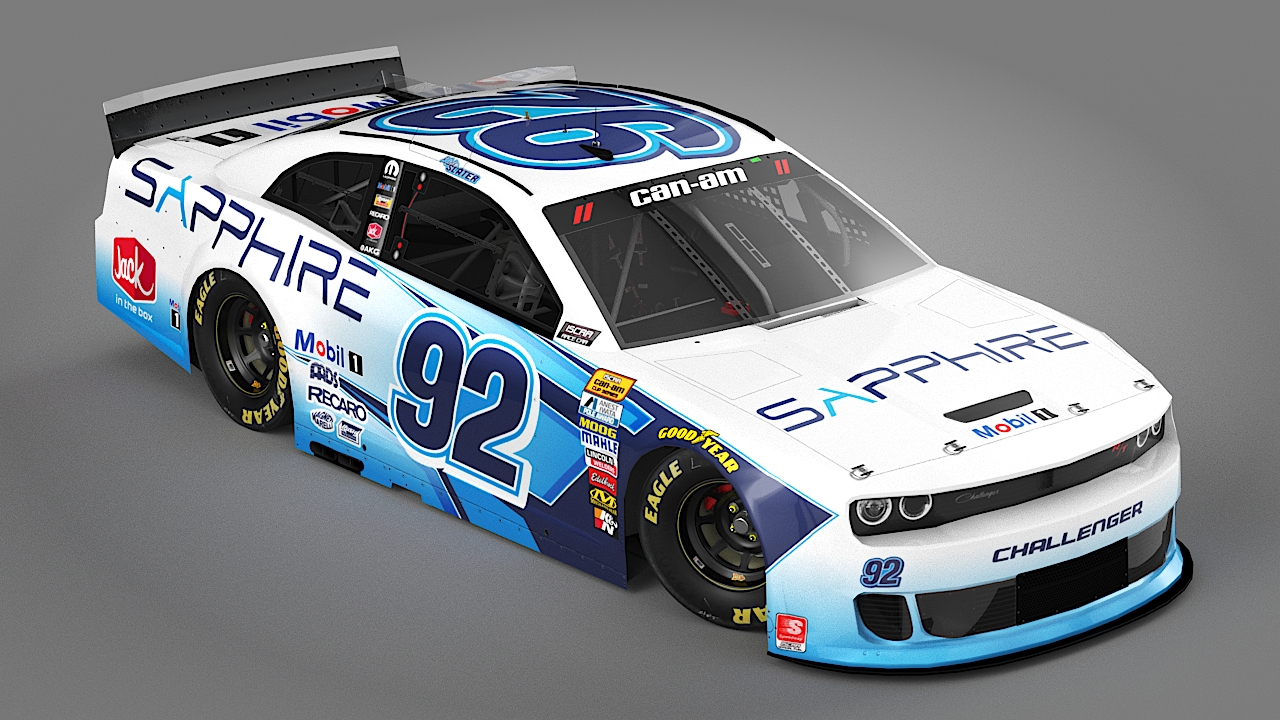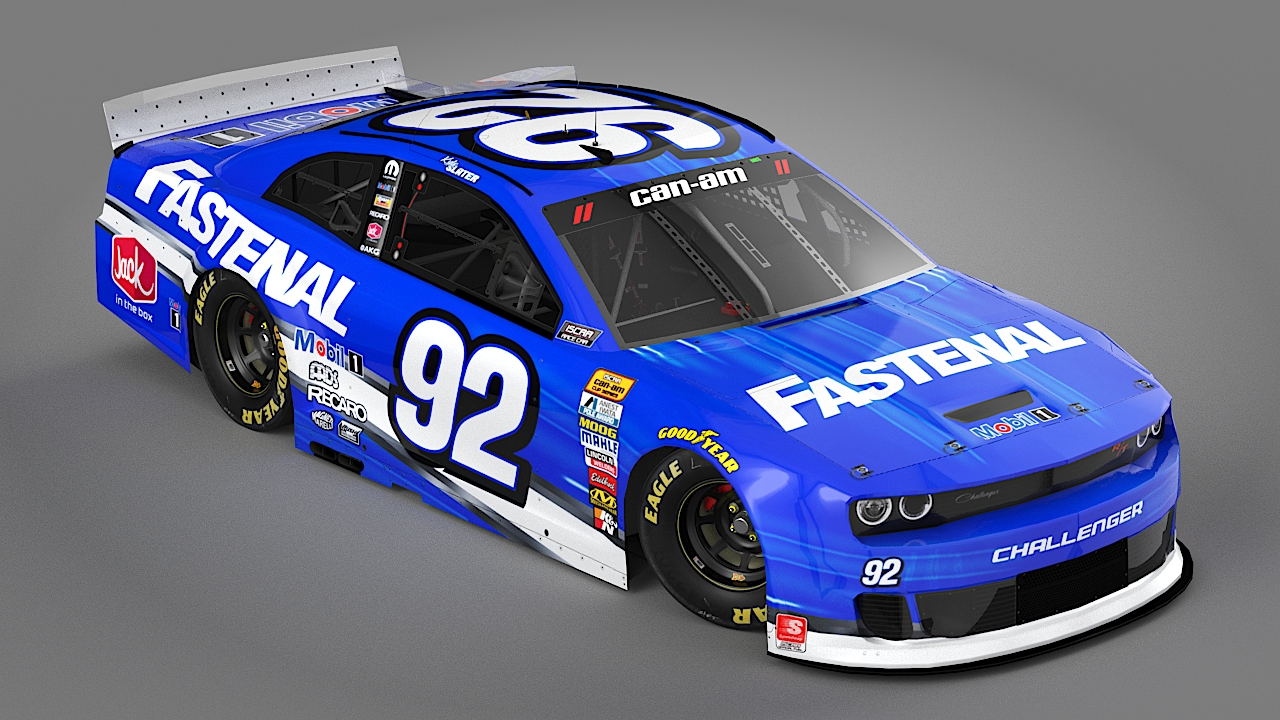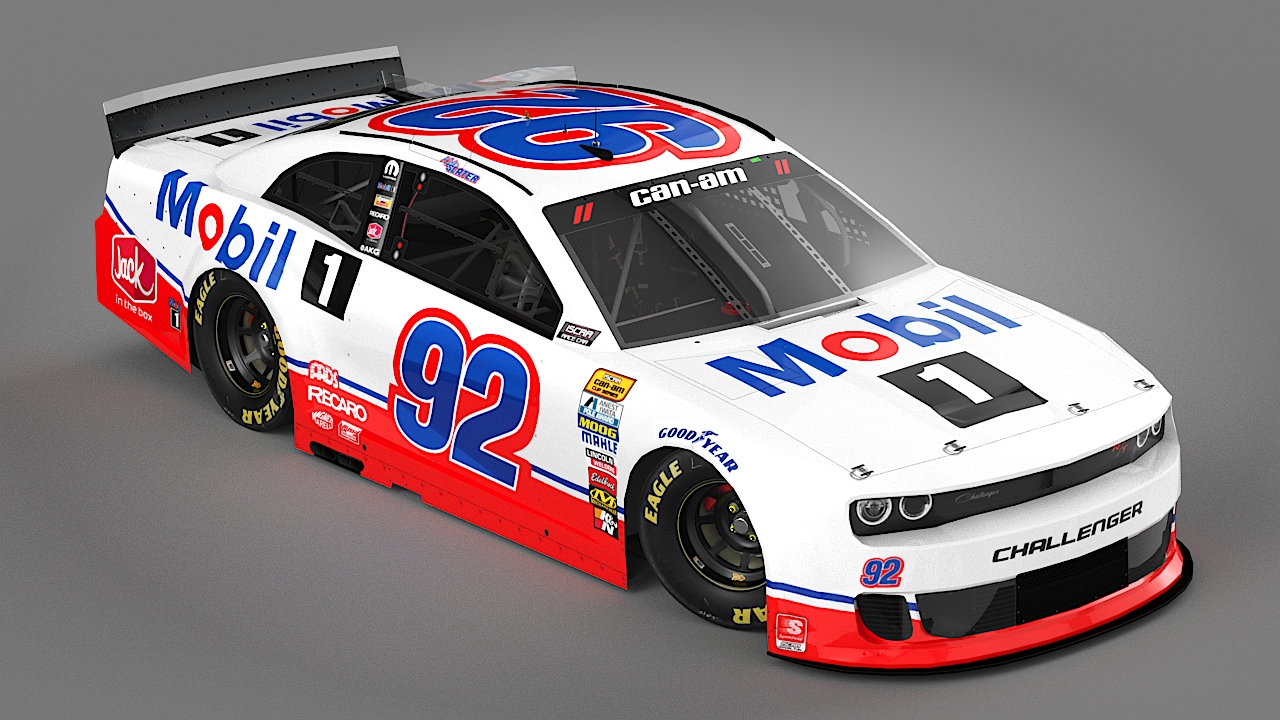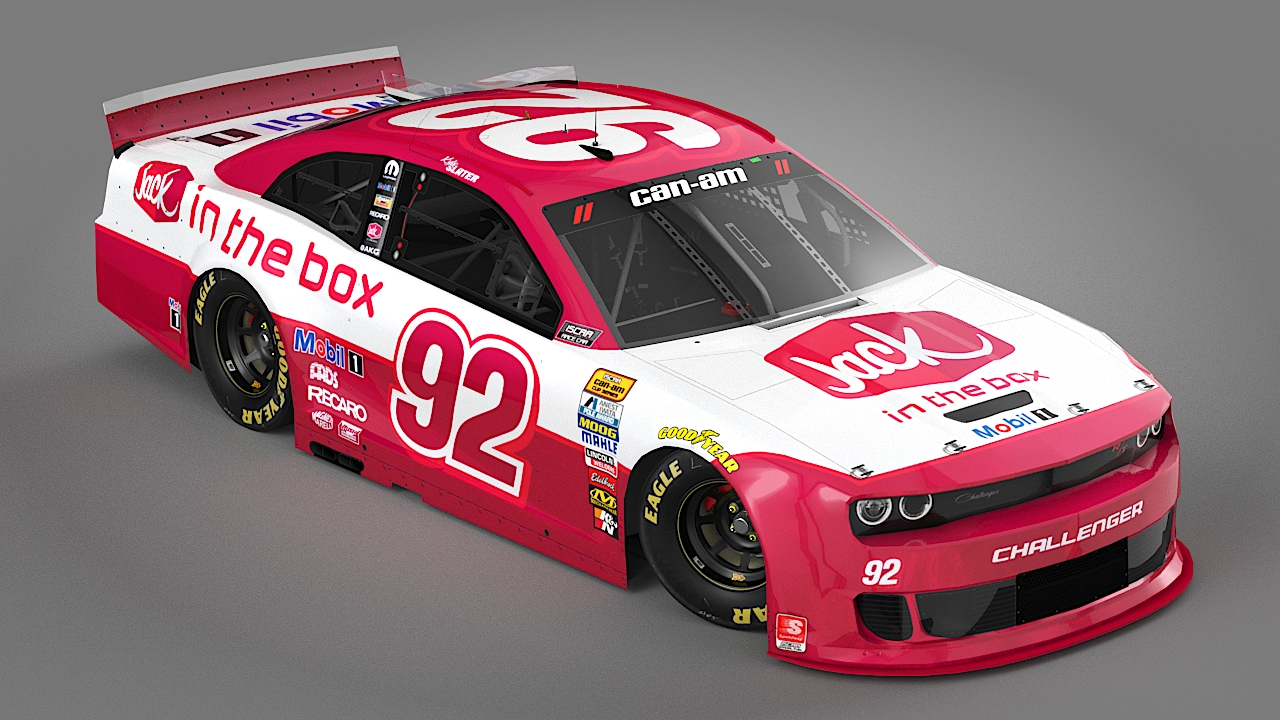 Stay tuned for more!
Last edited: